Dion Goes to the White House
Mr. Green was invited to the White House, along with other gun legislation activists, to celebrate the signing of the Bipartisan Safer Communities Act. President Biden held a news conference during the signing the new bill, which would end the "boyfriend loophole", enhance background checks for gun buyers aged 18-21, and allows for juvenile mental health records to to be reviewed.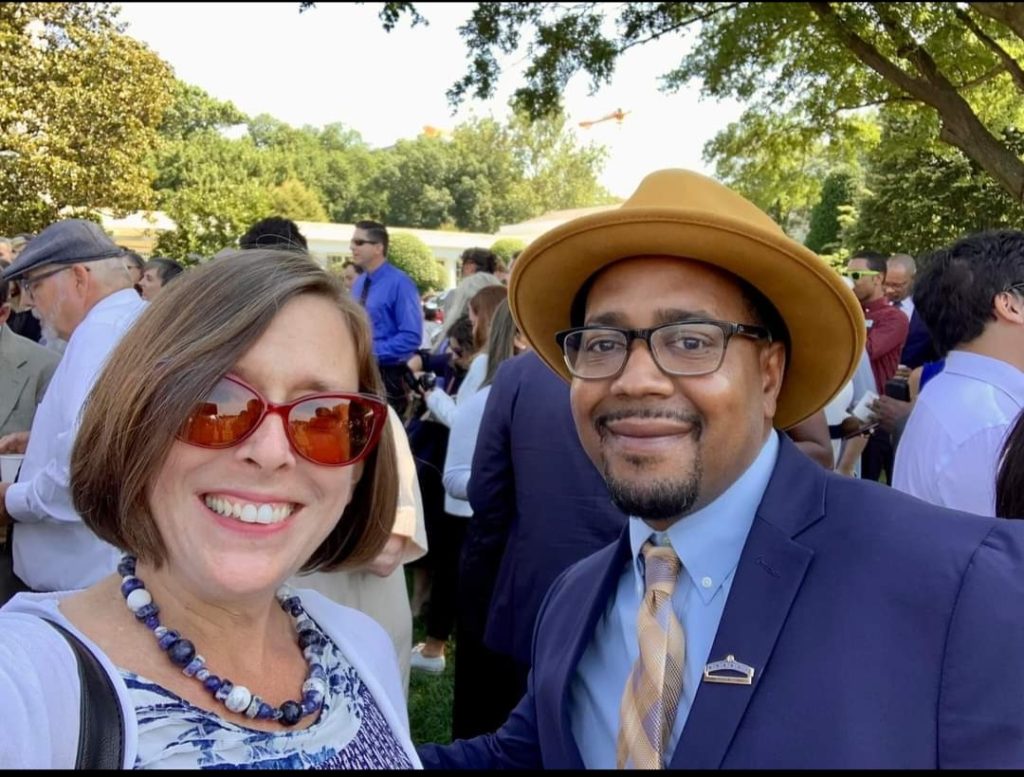 While this was a celebration of the first significant piece of gun legislation in 30 years, Green maintains that there is still much to be done. Although he hopes the bipartisan bill will be "the beginning of saving lives", our elected officials are at the tip of the iceberg towards providing safety for their constituents and their communities.
To read the full story, click here!