Dion Green, Community Gem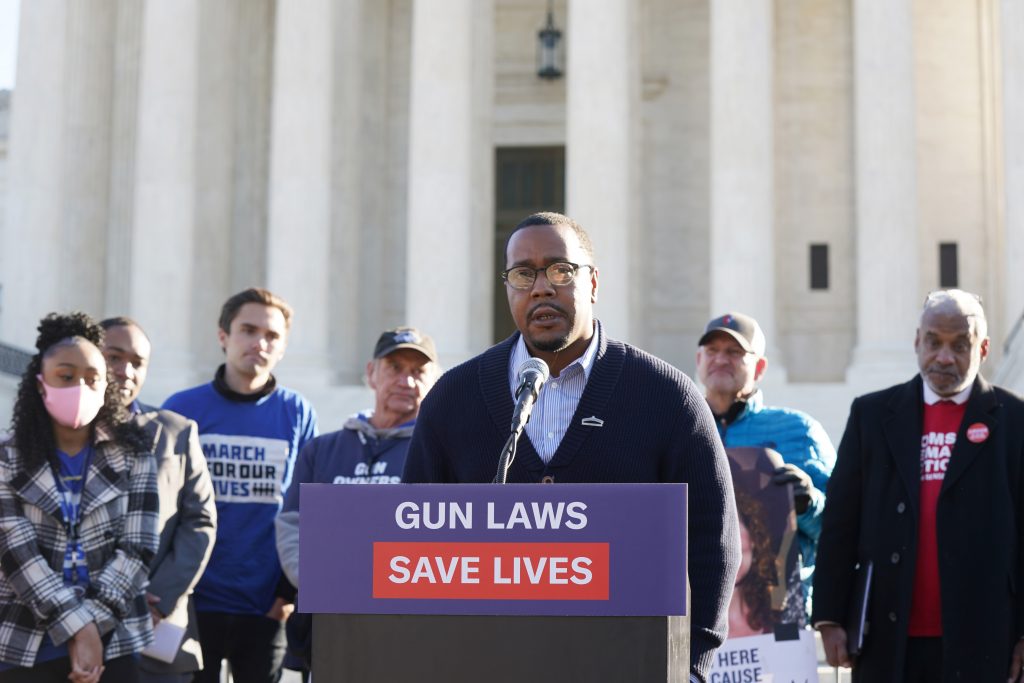 To the surprise of Dion, and Dion only, Mr. Green was highlighted on November 20th, 2021 as the Dayton Daily News Community Gem! This piece not only remembers the trauma that he has undergone, but it also reflects on his focus on the importance of mental health and advocacy.
Dion was able to "turn [his] pain into purpose" and not only change his life, but change others for the better. Through fighting back and being his own advocate, Dion discovered what he feels called to, and which he is now able to puruse.
Even throughout his struggles with mental health after enduring so much tragedy, Diane Erwin notes that "What he is most proud of, however, is watching other survivors speak up and share their stories". Dion is a community gem because he makes himself such an integral part that it is difficult to imagine it without him.
To read the full article, click here.
In addition to being a sparkling gem in the community, Dion has been working with Clark State College toward putting together a memorial scholarship in the name of his father. The FUDGE Foundation is happy to announce that the Derrick Fudge Memorial Scholarship, sponsored by Clark State, is officially ready for donations!
If you would like to contribute and make a donation, click here, or go to https://www.clarkstate.edu/community/about-us/foundation/donate/.
Don't forget to sign up for the newsletter to follow what the FUDGE Foundation is doing and to stay updated on upcoming events!